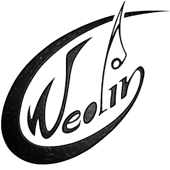 Inspired by the past's great bowed instruments, Bodo Vosshenrich master violin maker in France, creates instruments for the musiciens of the present. For all styles of music, which continue to draw their inspiration from the endless possibilities of the string quartet.
And for the musicians of the future, Bodo Vosshenrich proposes a new electroacoustic approach to the violin, for all those who play amplified popular music, be it traditional, improvised or avant-garde, who will find in the Neolin their new voice to express themselves. Furthermore, the Neolin offers great possibilites for beginners.
All about the Neolin : Musiciens jouant du Neolin - Les différents Neolin - Photos - Prix & options - Ecouter - Devis - Louer - Vidéos didactiques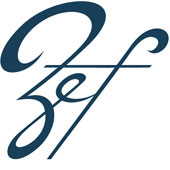 Who said the electric violin lacks character ?
The Zef was born from our wish (Aurélien Bertrand, sound engineer and blues viola player and Bodo Vosshenrich, master violin maker) to create an electric violin that VIBRATES, but does not SOUND. We worked during more than three years from sketch, to create an entirely innovative instrument: capable of restituting a real violin's vibrations, to be picked up electronically and translated into a sound as close as possible to that of a classical violin's - without any feedback. Mission accomplished ! The Zef's sound is rich, warm, natural. After intensive testing, it is now ready to be introduced to the music world ! And it is entirely made in France. : Voir la page facebook - Voir la page YouTube
Discover the work of Bodo Vosshenrich master violin maker