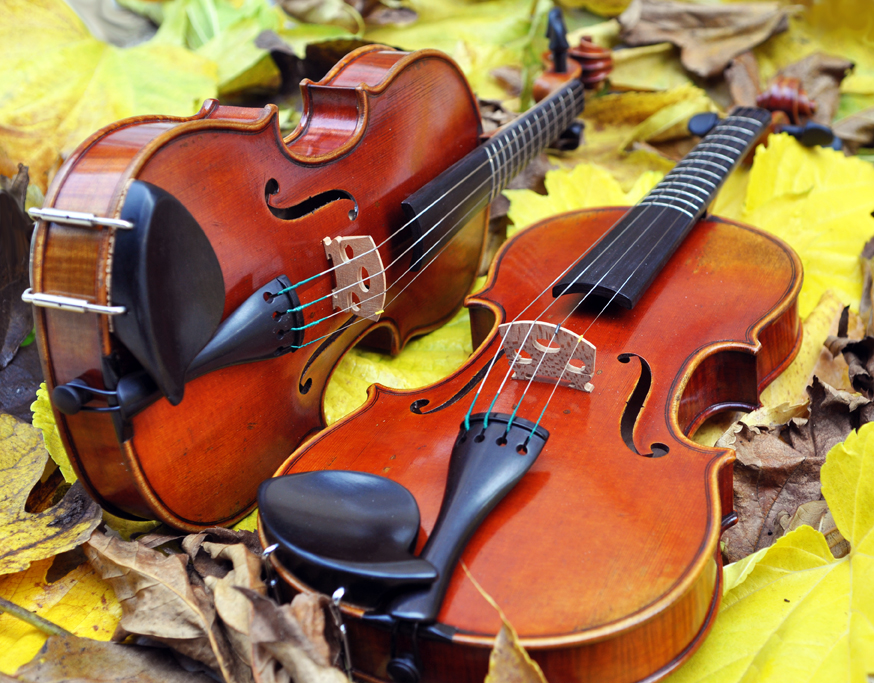 Learning to play the violin ? Easy !
This is a sentence you probably have not heard very often. That will change from today on, as the system of the fretted fingerboard, appreciated and approved by an ever-growing number of adult beginners, is finally available for childen's size violins.
It's available on the ¼, the ½ and the ¾, more exactly, but also on 4/4 violins.
Those lovely little instruments are handmade in a small family-run workshop in China and sold exclusively to Bodo Vosshenrich master violin maker.
In his workshop, they undergo a transformation, taking adavantage of 16 years of professional experience gained experimenting and innovating: First, they are opened, then the thickness of the bellies is reworked and a new bass-bar is fitted, to get out the maximum of sound. On request, for the ¾ and 4/4 version, you have the possibility to have the belly modified "à la Neolin", for a more modern sound, very powerful and responsive. Equally on request, you can have built in the "boton" pick-up.After that, on request, the fingerboard is fretted for clean intonation and quick learning right from the beginning !

Finally, the pegs are replaces by Wittner fine tuning pegs (versions ¼ and ½) or Gotoh tuning mechanics ( ¾ et 4/4), for simple, quick and precise tuning.
Thus, you'll actually own a real war-machine with regard to learning the violin:
Beautifully built, with optimized sound, warm and lush, perfect tuning, and with the "intonation guarantee" offered by the fretted fingerboard, for those who wish it.On request, your fretted violin is finished with a customized varnish: You want a black one, a blue one, with transparent varnish ? With the tattoo of a unicorn on the back ? Make yout violin a unique instrument and the expression of your personality !

These instruments are sold without case or bows, which are available on request.
Prices: from 960 Euros. Further information on request.